When it comes to buying a new mobile phone, we often want to choose the best. Our preference of buying a new device depends on what fits our needs the best and makes us look stylish. However, what we often forget is that a good phone case is equally important, considering the safety and security of your phone.

From the past deccanry, the evolution of mobile phones has only risen up the graph. This has also led to a rise in the purchase of mobile phone accessories. While choosing phones that offer water resistance and drop protection, now there are ample phone cases that offer the same features. Hence, it is important to know how to choose a perfect phone cover. The right tips to choose a phone case also depends on the specific requirements that one has. Hence, it is best to always pick cases that come with features that not only go well with your phone but also meet your requirement for the best type of phone case.

It's no secret that mobile devices are very much prone to cracks, bumps, dents, even shattered screens. Even if one has vowed to be extremely careful with their device, certain consequences cannot be avoided. Which is why, choosing the perfect case for your phone is vital.

Read on to know the best tips on how to choose a phone cover for your device.

Protection from unwanted bumps

Researches suggest that the most common problem that affects phone owners is a broken screen. Hence, all-around protection of your phone with a case is a must. In such a scenario, choosing a case made of shock-absorbent material is the right choice. It will stick to your phone like a second skin and cover it from all sides. The DailyObjects Stride 2.0 offers effective shock-absorbing technology and also gives 6.6 feet drop protection. Made with toughened TPU, it is available in clear case as well as designer. The designer cases have unique styles of their own, you can easily pick the one that flaunts who you are.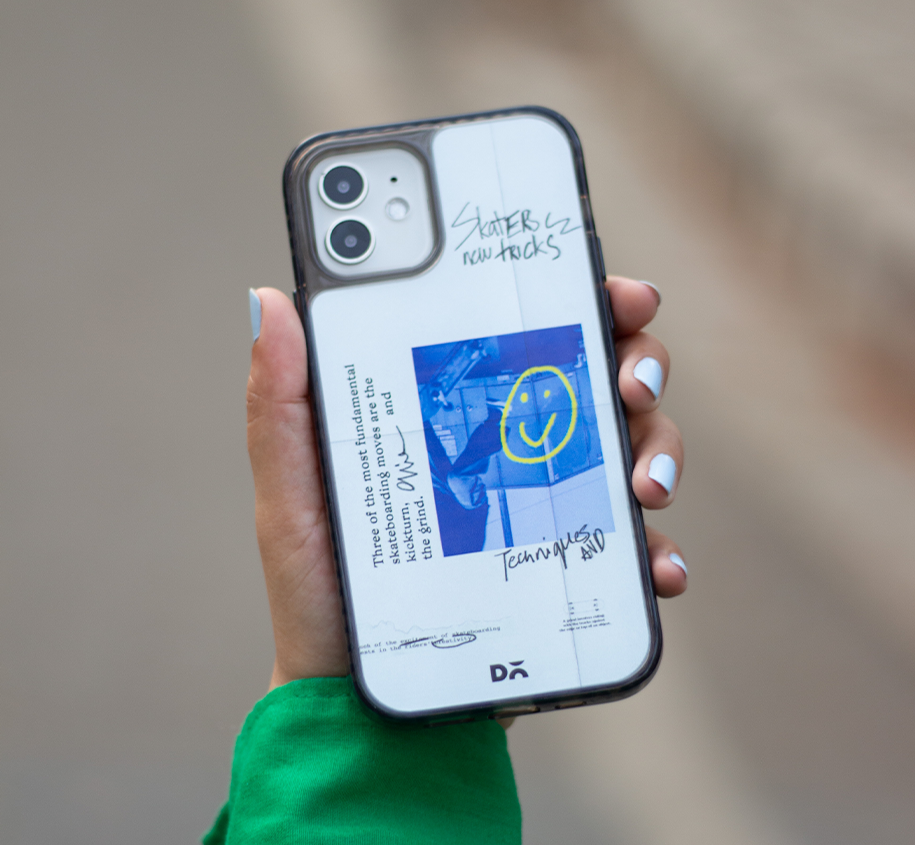 Water-resistance

Imagine a large glass of water spilling on your phone or worse, you jump into the pool with your phone in your pocket. Although most phones now are water resistant, it is less of an issue for many. For those who might still face this problem, the Hybrid clear case cover by DailyObjects is the right choice. Made with toughened TPU, it not only safeguards your phone but also showcases its original colour, maintaining long-lasting clarity.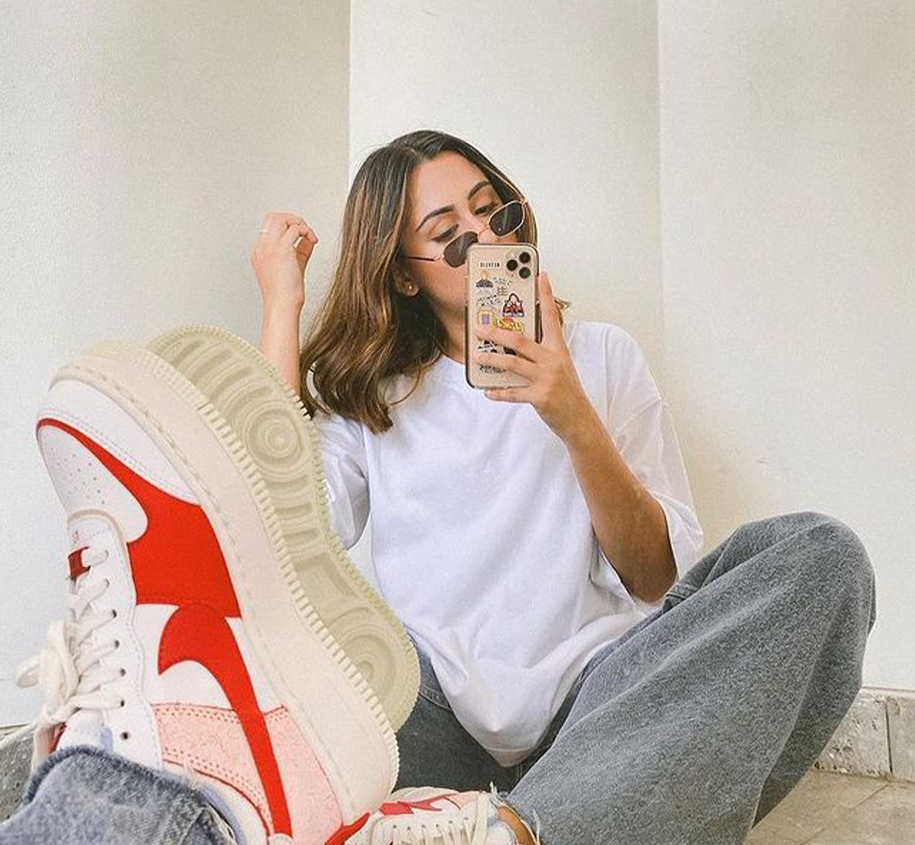 Suit your needs

If you're someone who loves consuming content on your phone, it's vital that when you choose a phone accessory, it suits all your needs. A case cover with kickstand is a boon to have when you want to watch movies for hours and prevent any unwanted falls. The DailyObjects Sidekick Phone Case Cover with a kickstand serves the dual purpose of a phone case and a stand. The stainless steel kickstand at the back provides secure-shield protection to your device with added functionality of phone stand for a hands-free device experience. It also has three viewing angles that can be adjusted as per your needs. Made with Stainless steel, Polycarbonate (PC), Acrylic (PMMA), Thermoplastic Polyurethane (TPU), it's an unbeatable option to pick a phone case with a stand.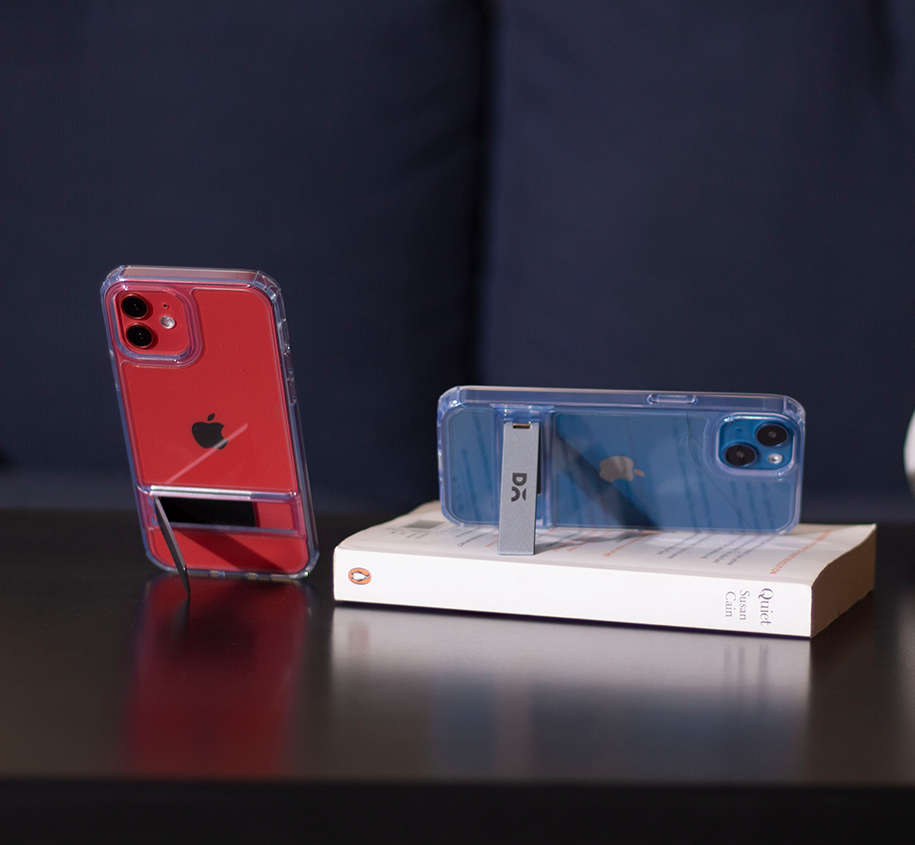 Wireless Charging

In today's era, wireless charging has become an important aspect for those who like to stay seamlessly organised and avoid the clutter of wires. Hence, choosing a phone that supports wireless charging is not enough, it's equally important to pick a case which can serve the same purpose and match your lifestyle needs at the same time. The DailyObjects Nimbus Frosted Case Cover offers seamless wireless charging for your Qi-enabled phone. Its paper thin structure makes it fully compatible with wireless chargers without affecting the charging signal. Additionally, it's surrounded by 4 layer cushioned structure, made with TPU and in-built shockproof air-bags, the case provides military grade protection to the device.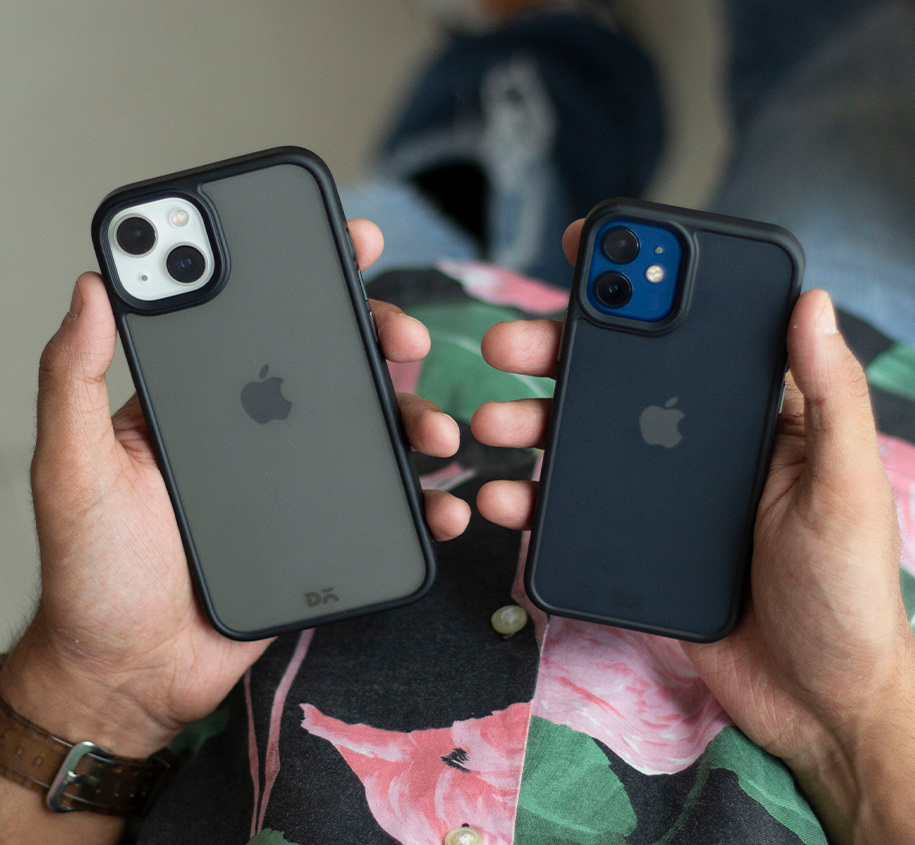 All-In-One

When choosing a brand new phone case cover, what's better than owning something that fits all-in-one, so you don't have to worry about losing your essentials. The DailyObjects Stow Phone Case Cover offers multiple storage slots to keep your credit/debit cards, sim card, memory card and even a sim ejector pin to carry it along wherever you go without adding the bulk of any extra wallets in your pocket. Keeping your cards in your phone case will also save you from carrying an extra card holder. Made from hard polycarbonate and flexible TPU, the case ensures superior protection for your device while the rubberised coating provides a smooth tactile finish.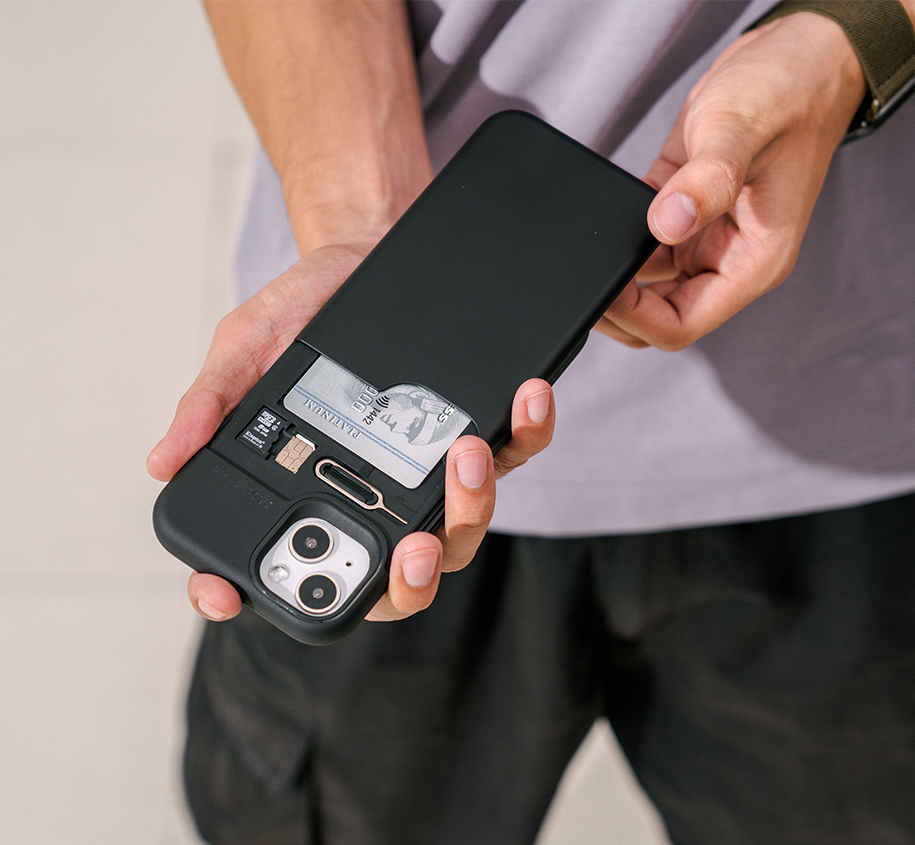 Security with Sophistication

The sole purpose of buying a phone case cover is gaining all-round security for your phone and what makes it even better is the added sophistication that also makes you look good. The DailyObjects Slip-In Leather Phone Sleeve lets your device sit safely while you are on the go. It doubles as a wallet, appropriate for slim cash and minimum cards. The top opening of the wallet makes it easy to access the phone, and precise stitching enables smooth slipping in and out of the device, without much effort. Made with leather in solid colour combinations, it's a phone accessory that you never want to stop flaunting.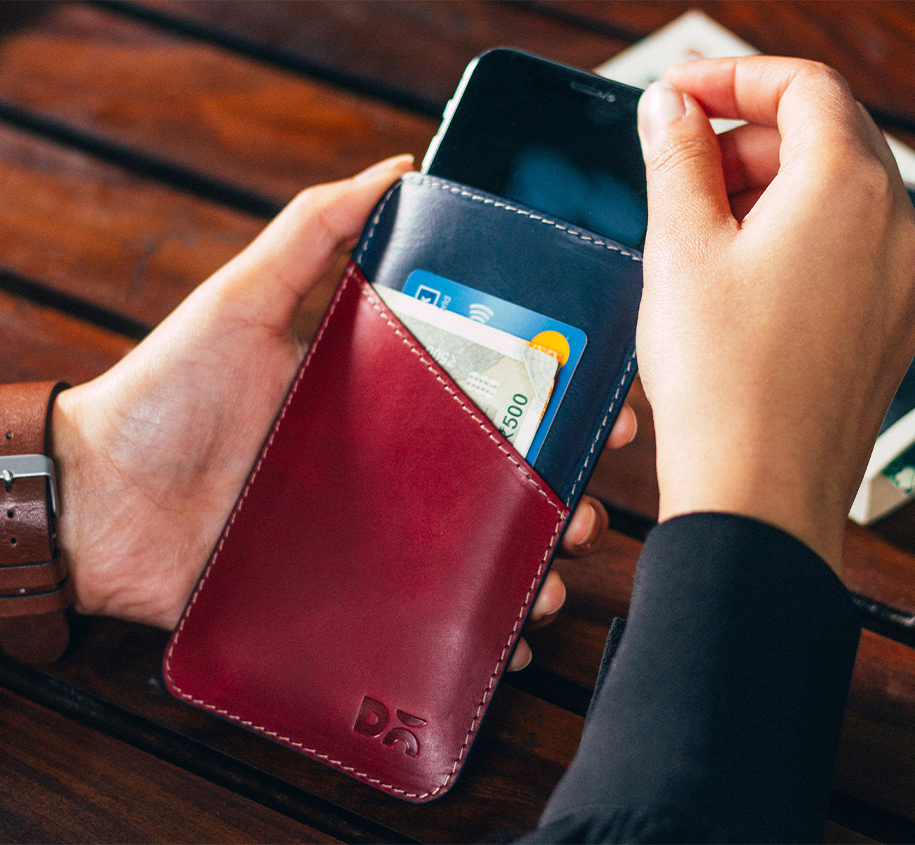 Design Visibility

Buying a phone accessory that lets you show off your phone's actual design is most certainly the best of all. It not only protects your phone but also reveals its actual colour. If you're someone who likes to flaunt their phone, the DailyObjects Frosted Clear Case Cover is all you need. This elegant case is made of high quality crystal clear material with a sleek, lightweight frame and a hard, scratch-resistant Polycarbonate back. It gives your phone a smooth finish, provides grip and matches your style.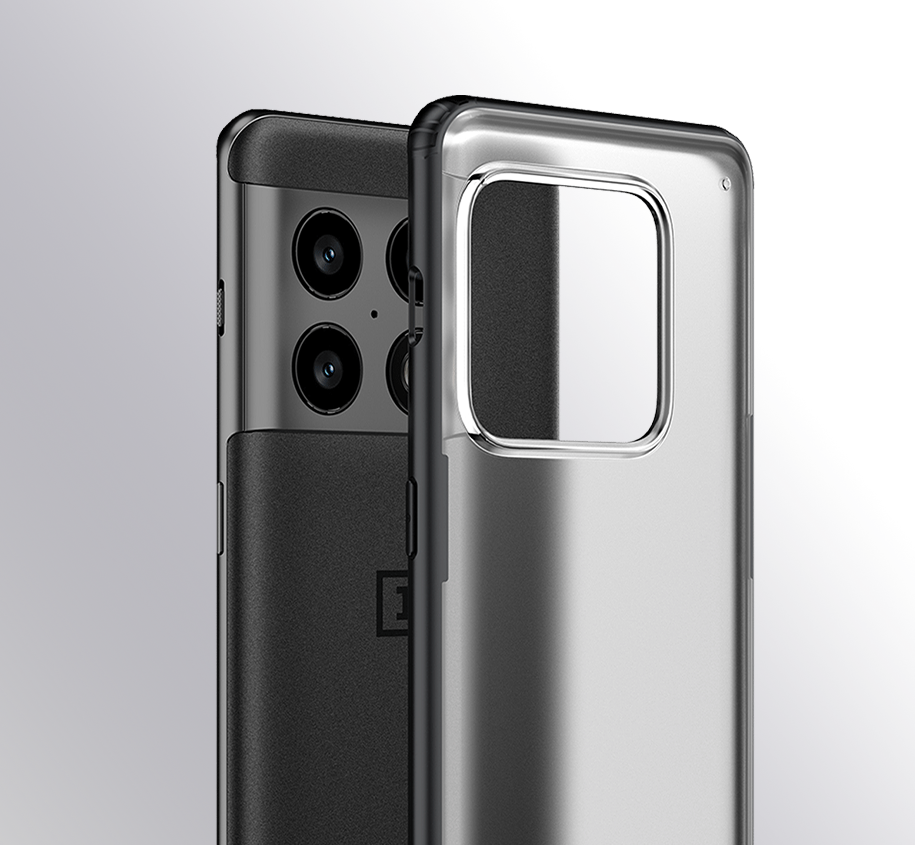 Bumper Cases

Heavy duty cases undoubtedly add some weight to your phone but they also give it 360 degree protection. The DailyObjects Kickstand Armour Case For Samsung Galaxy Z Fold 3 is one such phone case. This luxurious kickstand case can become a screen stand anytime you want and free your hands from holding the phone all day. It is best utilised when you want to enjoy your favourite content on the phone or a big screen. Its sturdy and durable material (Scratch-resistant PC) protects the phone at all times.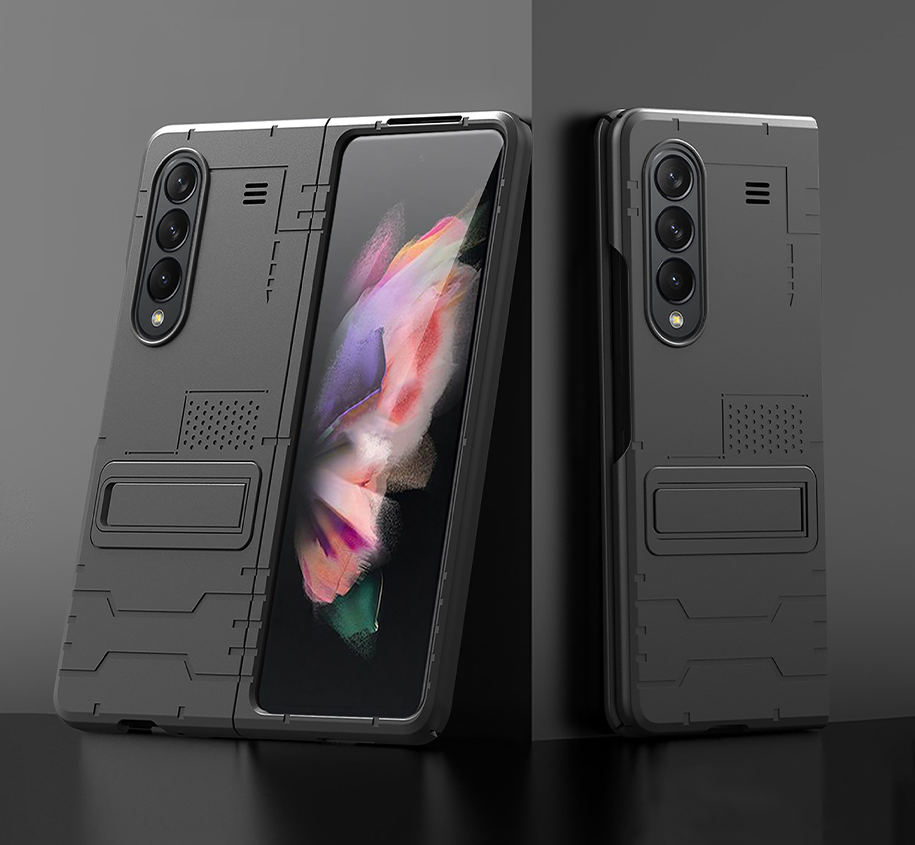 Slim Profile, Solid Protection

What's the point of having an extraordinary phone with great design if it's not adding value to your personality? If style outweighs protection for you and if you own a phone case that's too bulky for your pocket, then you can opt for a slim case. While safeguarding your phone against scratches, the case boosts its chances of surviving minor falls. Go for DailyObjects Slim Case Covers if the basic level of protection is enough for your phone. Its slim polycarbonate back cover protects from bumps & drops.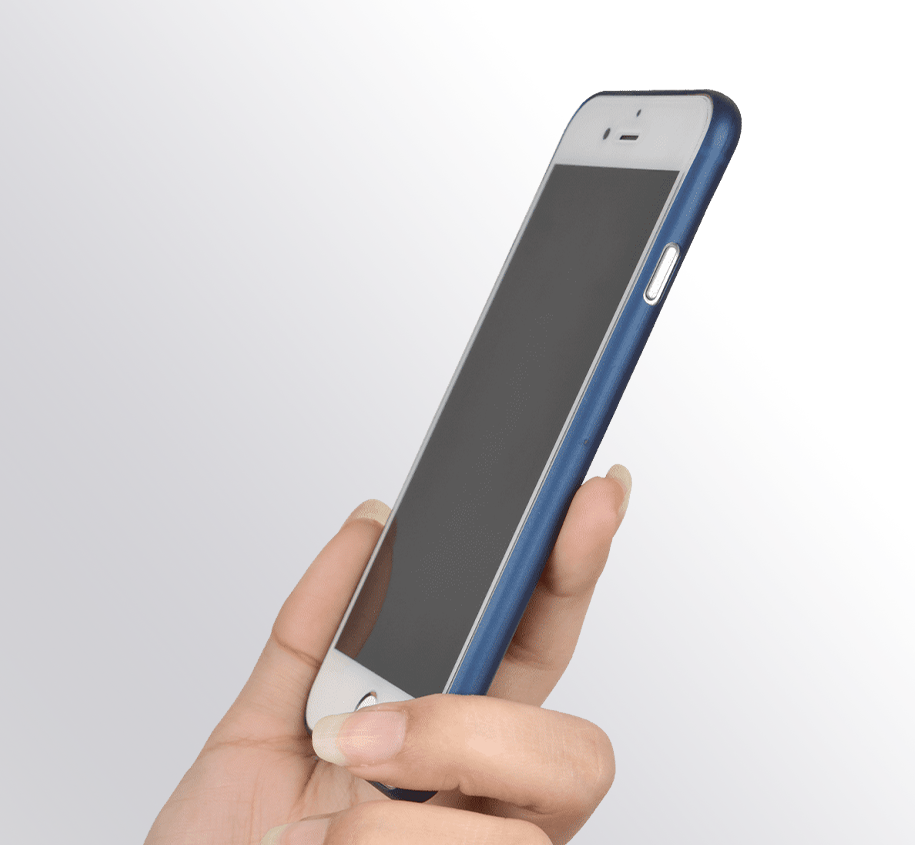 Conclusion:

No matter how much we try, accidental damage to our tech devices, especially mobile phones, is unavoidable. Therefore, it is necessary to take preemptive action and choose a phone cover that helps your device at its best. To be able to do that, it's imperative to understand and set the priorities of what requirements, according to how we use our device, are a must for us. From protection, to functionality to design, everything is of utmost importance to own the right case cover.





| | |
| --- | --- |
| PHONE CASE | SUITABILITY |
| Stride 2.0 | Drop protection from unwanted bumps |
| Hybrid Clear Case | All round safety, water-resistance, long lasting clarity |
| Sidekick Phone Case | Dual purpose of a phone case and a stand |
| Nimbus Frosted Case Cover | 4 layer cushioned safety, wireless charging |
| Stow Phone Case Cover | All in one storage and phone case |
| Slip-In Leather Phone Sleeve | Dual purpose of a wallet and a phone case |
| Frosted Clear Case | Sleek lightweight design with smooth finish |
| Kickstand Armour Case | Dual purpose of a phone case and a stand |
| Air Thin Slim Case Cover | Lightweight design and protection against bumps |